What kind of certification does motor of Kuo Shuay obtain?
What kind of certification does motor of Kuo Shuay obtain?
Kou Shuay owns certifications including North American UL, US DOE, EU CE, Taiwan BSMI, mainland CCC, GB3, etc. The certified horsepower is from 0.01kW to 15kW (20HP), the voltage is from 100V to 480V, and the frequency is 50HZ/60HZ. The certified range completely covers the horsepower and voltage of commonly used induction motors. In addition, some models have also obtained Japan PSE, Canada CSA, and Korea certification. The following is a brief introduction to the certification marks obtained by Kuo Shuay and what they represent.
UL Mark
UL is a recognized third-party safety organization in the market. It can provide accurate testing and reports, and is one of the necessary certifications for products to enter North America.
The word ENERGY is marked and also C-US is marked, which means that the motor complies with both Canadian and American energy standards.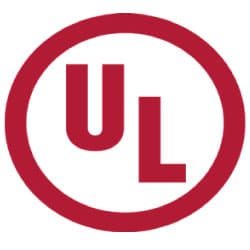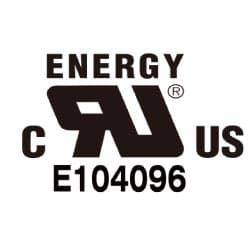 CE Mark
CE is a certification mark required to enter the European Union. Products that comply with CE certification do not need to apply for certification in individual countries in Europe.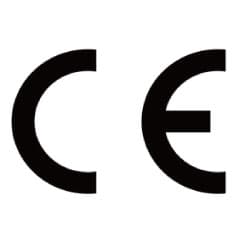 BSMI Safety Mark
BSMI is certified by the Bureau of Standards, Metrology and Inspection of the Ministry of Economic Affairs of Taiwan. Products that have obtained this certification represent that the products have been inspected and comply with Taiwan's regulations and standards to further protect consumer safety. The C shape of the symbol represents the commodity (Commodity), and the arrow passing through the C-shaped notch represents passing the inspection. The R54886 below is the certification number of Kuo Shuay.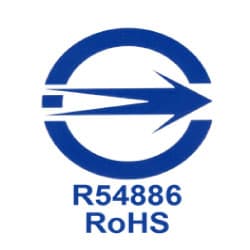 CCC Mark
CCC mark is China compulsory certification, including whether the material is environmentally friendly, product electromagnetic compatibility (EMC), and various safety assessments.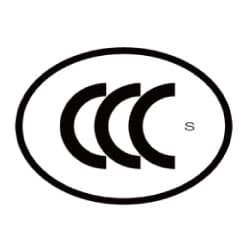 GB3 Certification
According to GB 18613-2020 "Energy Efficiency Limits and Energy Efficiency Levels of Electric Motors", GB3 is the Chinese national standard for motor efficiency, and the efficiency is at the same level as EU IE3 or US NEMA premium. GB3/IE3 efficiency is the lowest three-phase asynchronous motor efficiency requirement in China (three-level energy efficiency), and motors with lower efficiency than GB3/IE3 (such as YE2 series motors, etc.) are no longer allowed to be sold.

EE Logo - US DOE
EE logo means the motor efficiency approved by Department of Energy, U.S., the CC 132B below is the certification number of Kuo Shuay.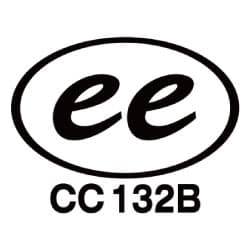 ISO9001 Certification
ISO9001 is a quality management system certification established by the International Organization for Standardization (ISO). It is used to measure whether the products and services provided by the company can maintain a certain quality. Kuo Shuay has obtained ISO9001 quality management certification, and has a series of standardized processes for product design, development, production, shipment, after-sales quality assurance, etc., to strengthen the company's operating process and ensure product stability.